OUR SERVICES
PHOTO SESSIONS
We come to you, you come to us. We have all the equipment and the talent to ensure your photo session provides exactly what you are after and, perhaps, a few surprises.
360° and Google Street View
We are trusted Google Photographers with a huge portfolio of Google reviews, and Street photography. Specialising in 360 videos in and outside with direct upload access to GSV
Drone and Aerial imaging
Drone, aerial photography, flight photography, 6 metre pole with remote camera (for where drones cannot fly). We have your high-flying images and video.
Experts in aerial photography and video.
Flight, Drone, Extended Poles, Helicopter.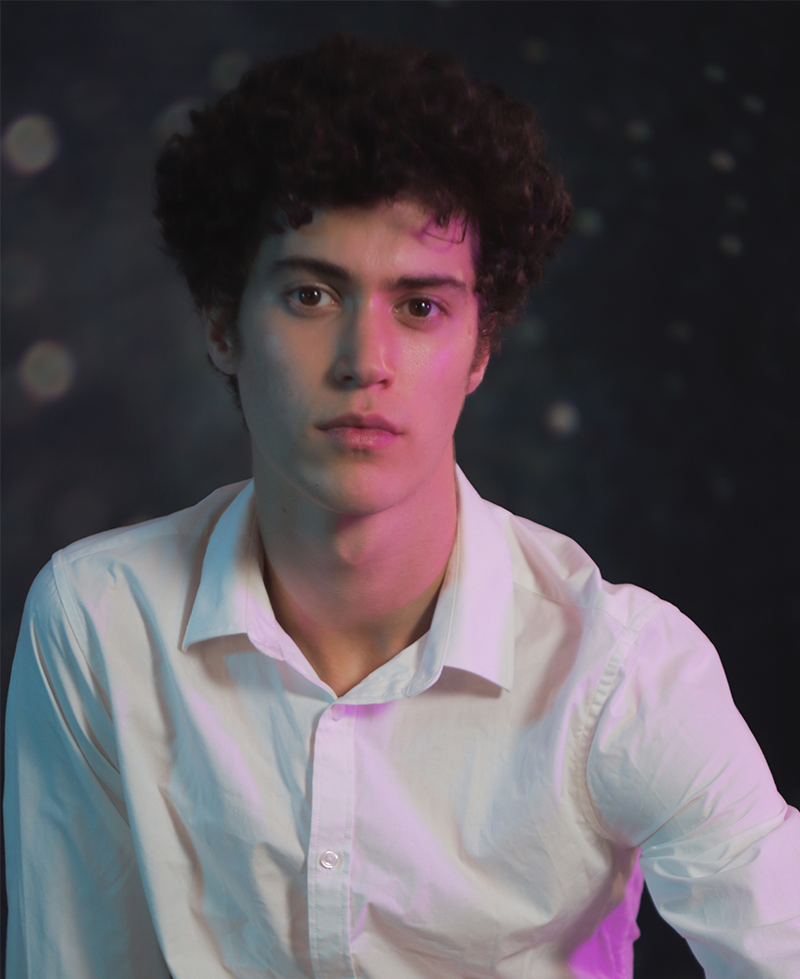 Portrait Photography
Taking photos of people is a difficult skill to master. The best photos always happen when the subject and photographer collaborate. Patience and communication are key to getting a print-worthy image. Once the lighting is set, don't stop snapping. Even the smallest lighting adjustment can highlight the subjects best features. 
Each project will need different styles, that is part of the fun.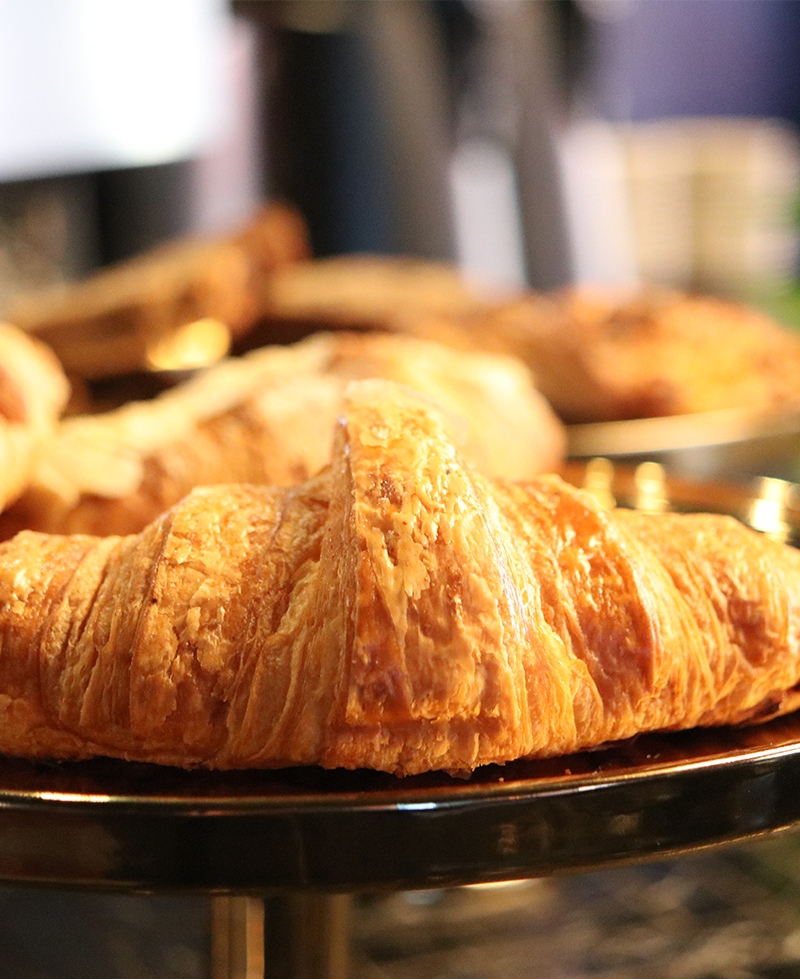 Product photography
The consumer makes many quick decisions when searching for products. It takes patience and skill to create the best photo of a product. It has to grab their attention and highlight the attributes. Is the product photo on a billboard? The best ones evoke feelings in the viewer and the product lingers in their mind. My tutor told me you have to draw 100 ideas before you stumble onto the truly original idea.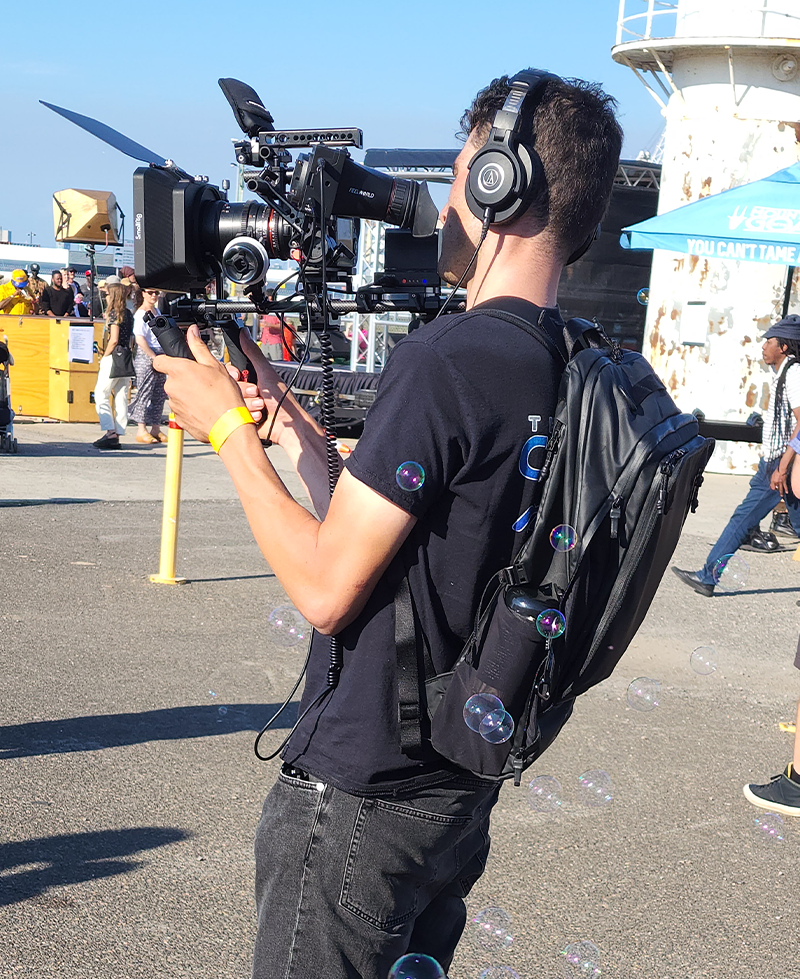 Event Videography
People will go to an event if the 'vibes are high.' Therefore, the final video must capture the atmosphere, the people, food, music, activities, etc. Our objectives are cinematic shots of food, music, interviews and the action of the festivities. Furthermore, deciding the correct lenses, colours, sounds, and editing style will best achieve the 'overall look' of the video. Our end achievement is to evoke happy memories for the audience and entice them to buy tickets for the next event.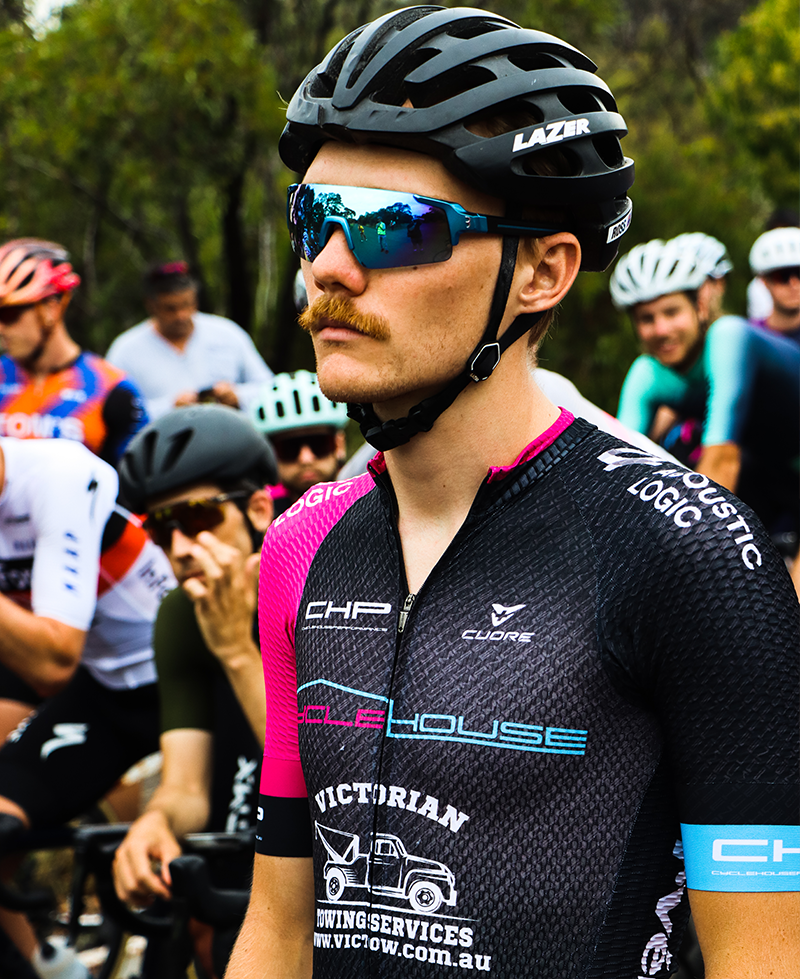 Event Photography
Similar to our event videography services, our ambition is to drive next year's ticket sales and capture people's happiest moments. However, taking photos takes a different mindset, searching for the perfect 160th of a second moment. (It could be a shorter time, or maybe longer, but no less than a 50th of a second). Lastly, the photos need the perfect exposure, focus and framing to highlight the event 'vibe'.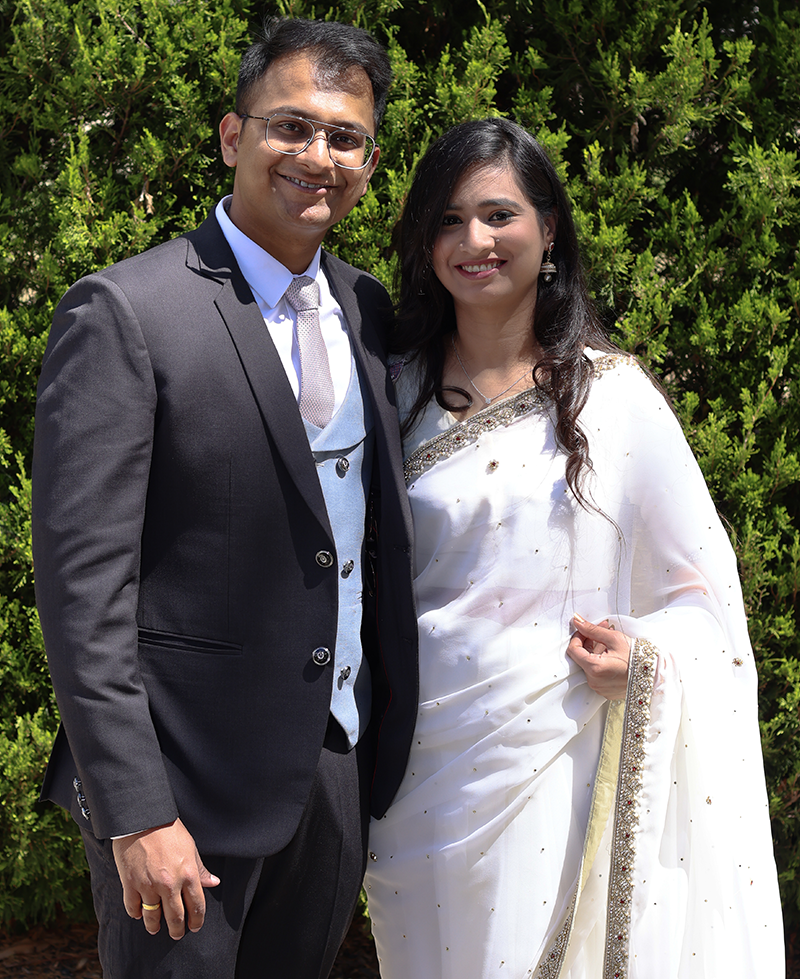 Civil Ceremonies
We can capture videos, and photos or do a live broadcast of your special day. If it's for a wedding, engagement, christening, birthday or any big gathering. We have the skills, creativity and technical knowledge to print the memories.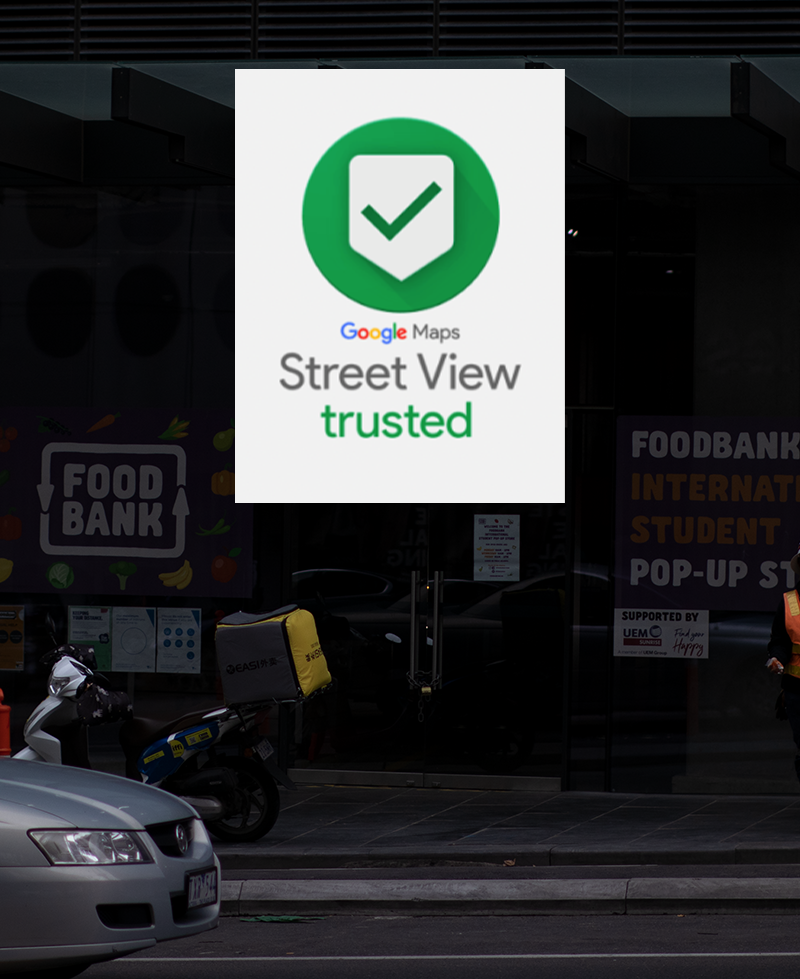 360° Google Street View
For a long time, we have been taking 360 street view photos for companies, business and land owners. It is more complicated than it looks, and a surprisingly large amount of rules that Google photos need to abide by. That is why you need a highly ranked Google photographer. We can streamline the process and get your business running faster. A Highly ranked photographer get their photos a higher priority by Google. Therefore, get more clicks by the consumer.