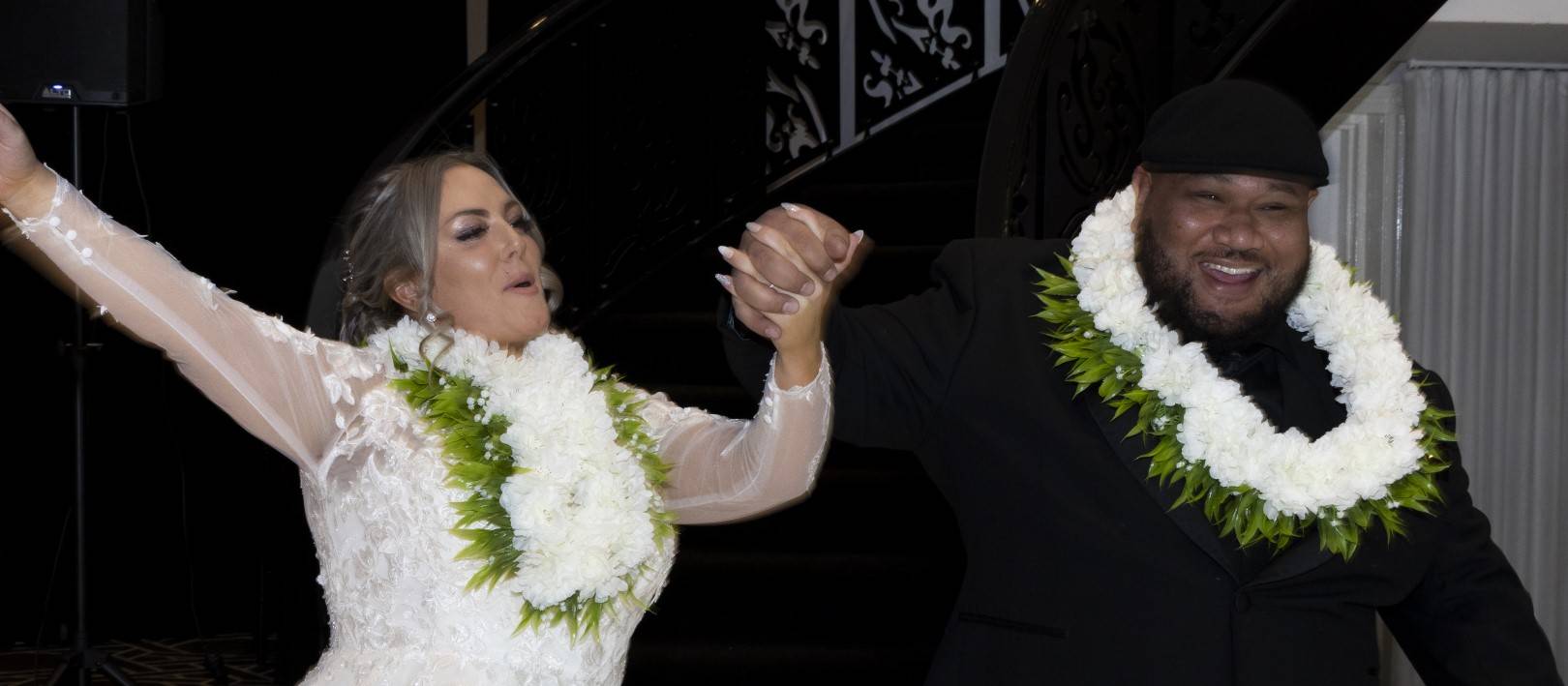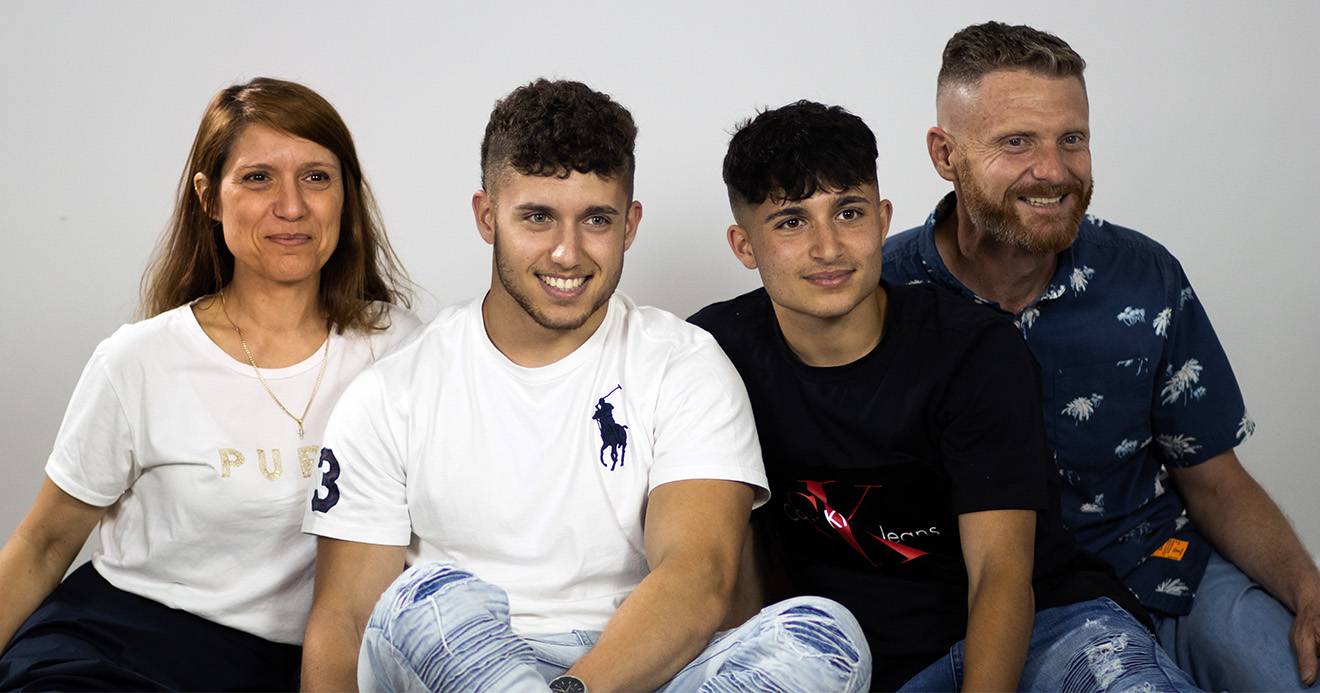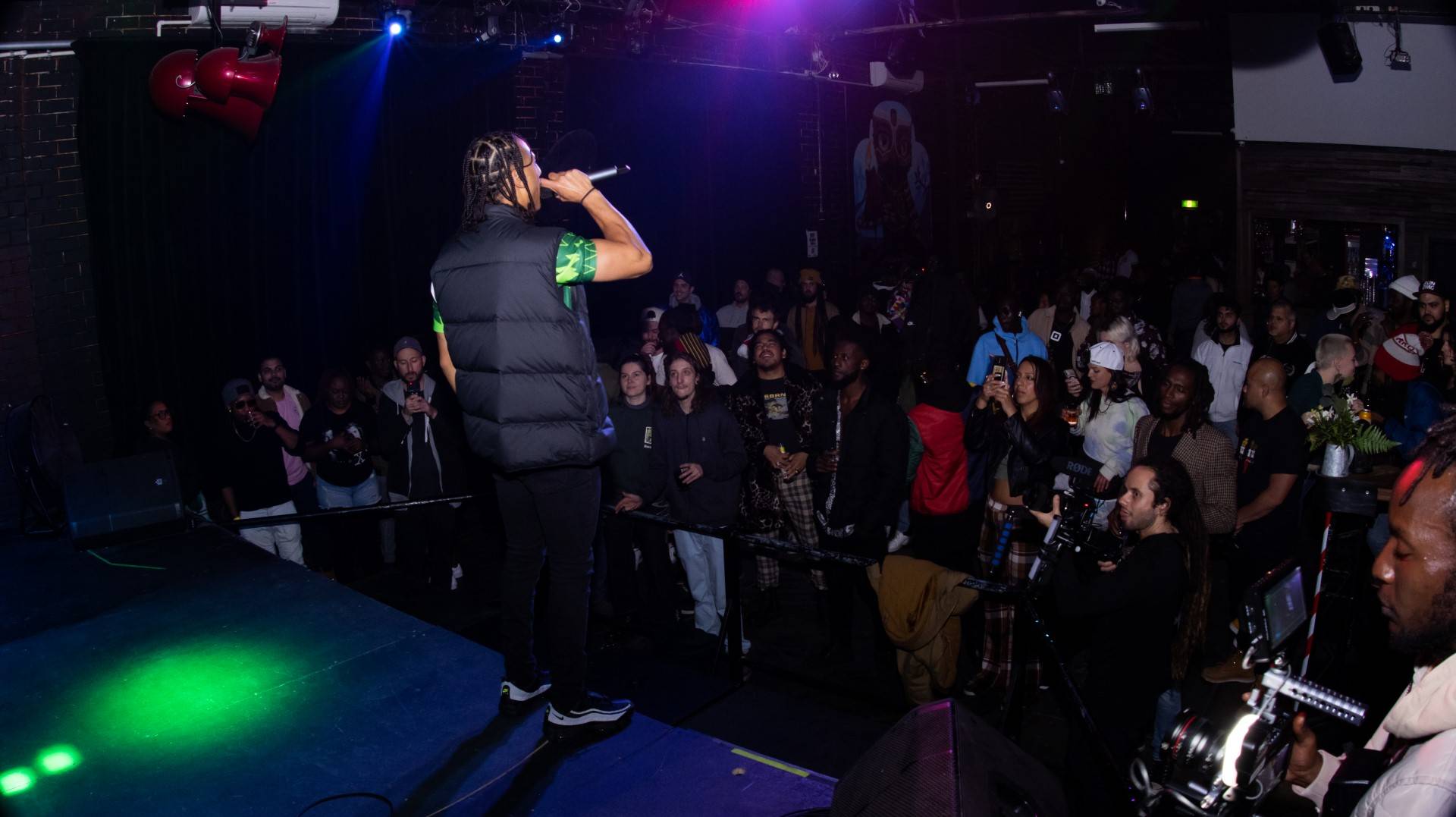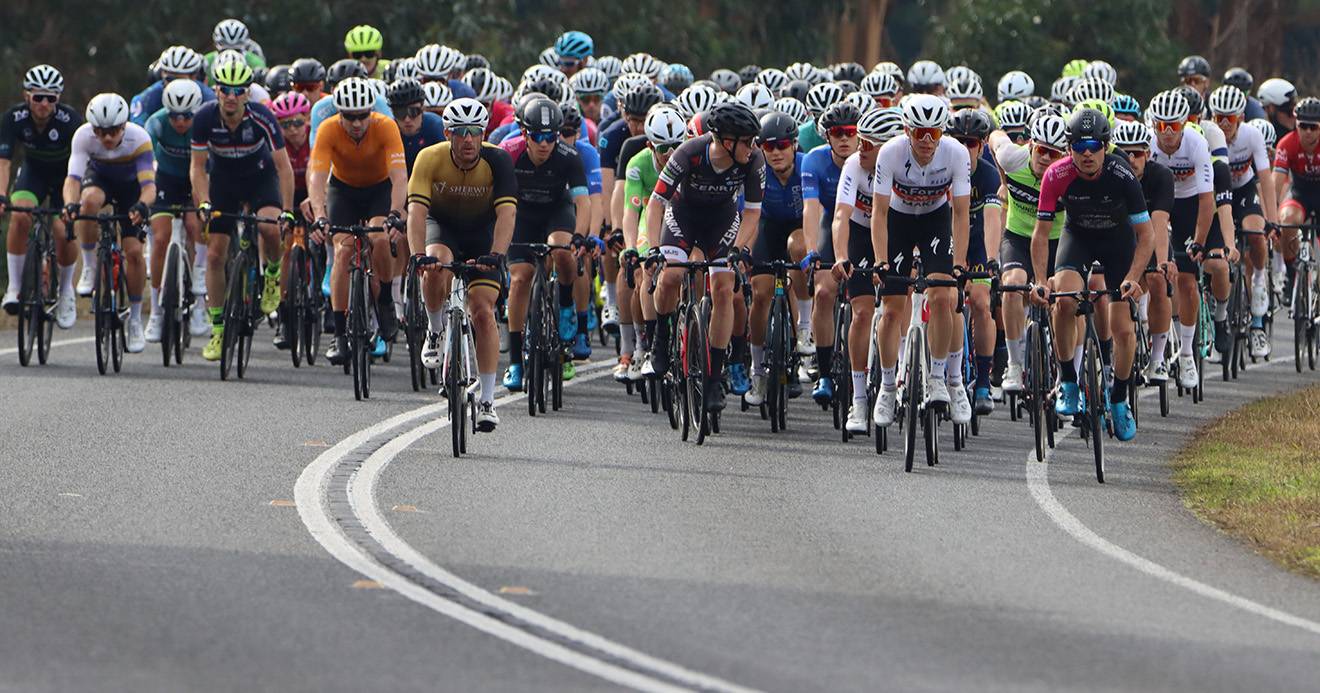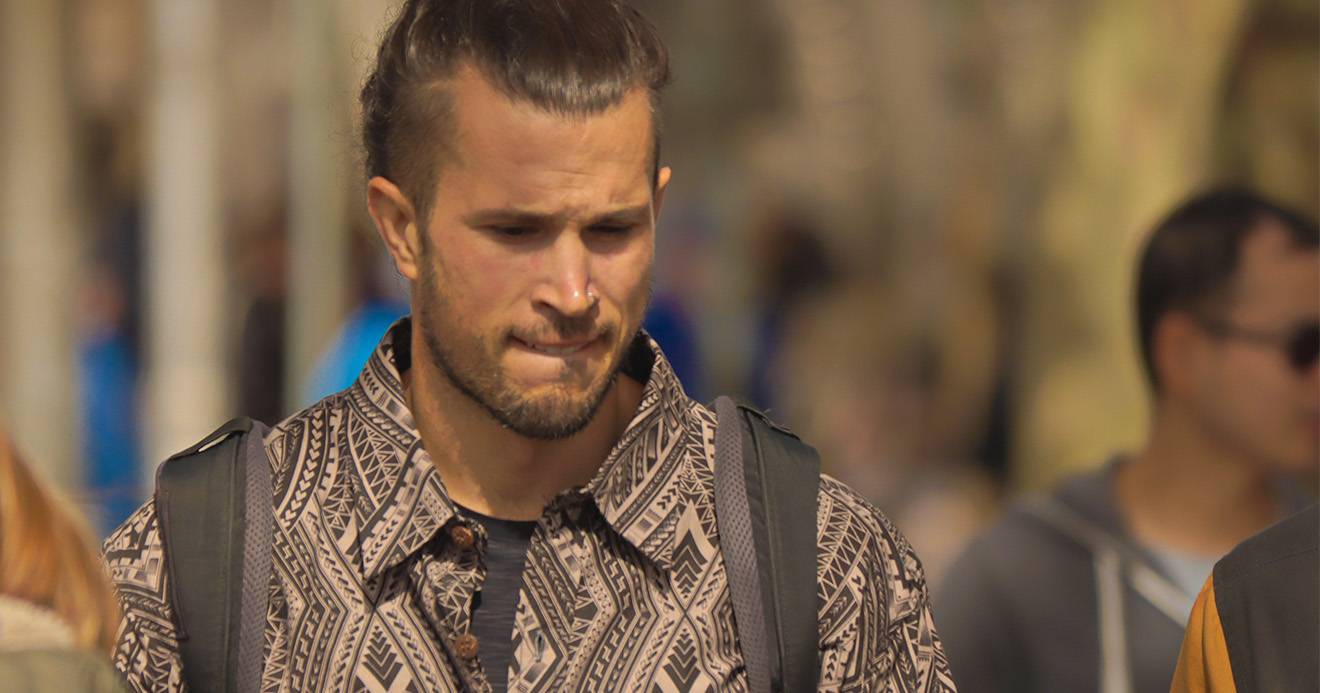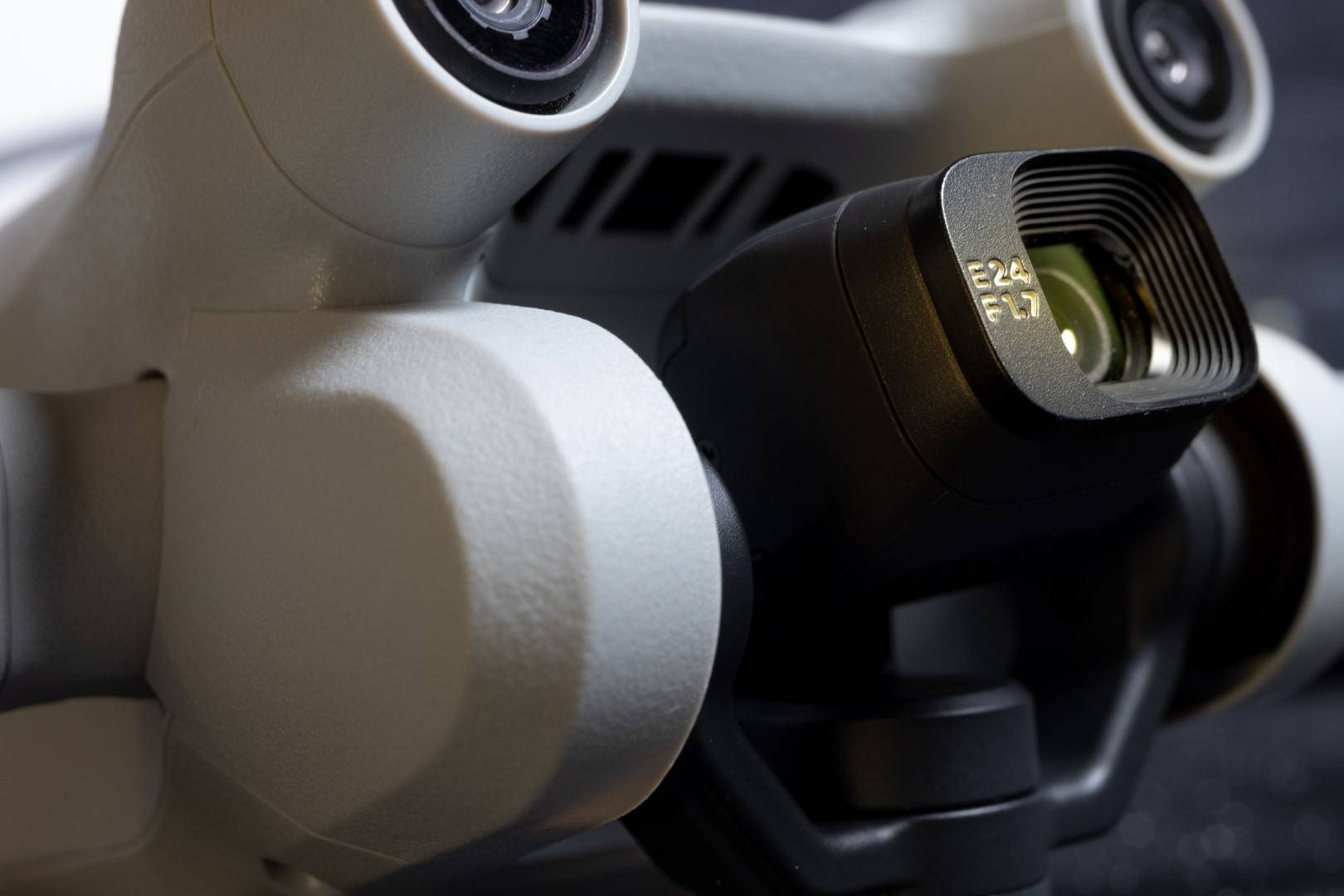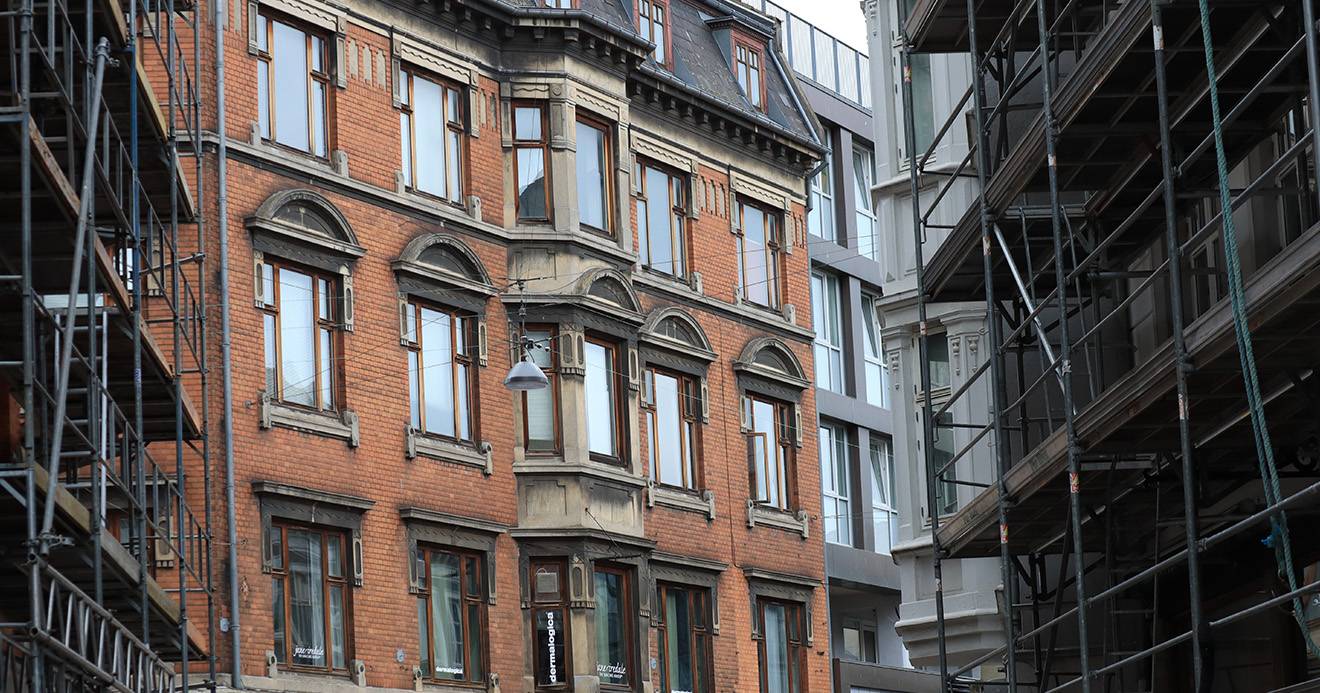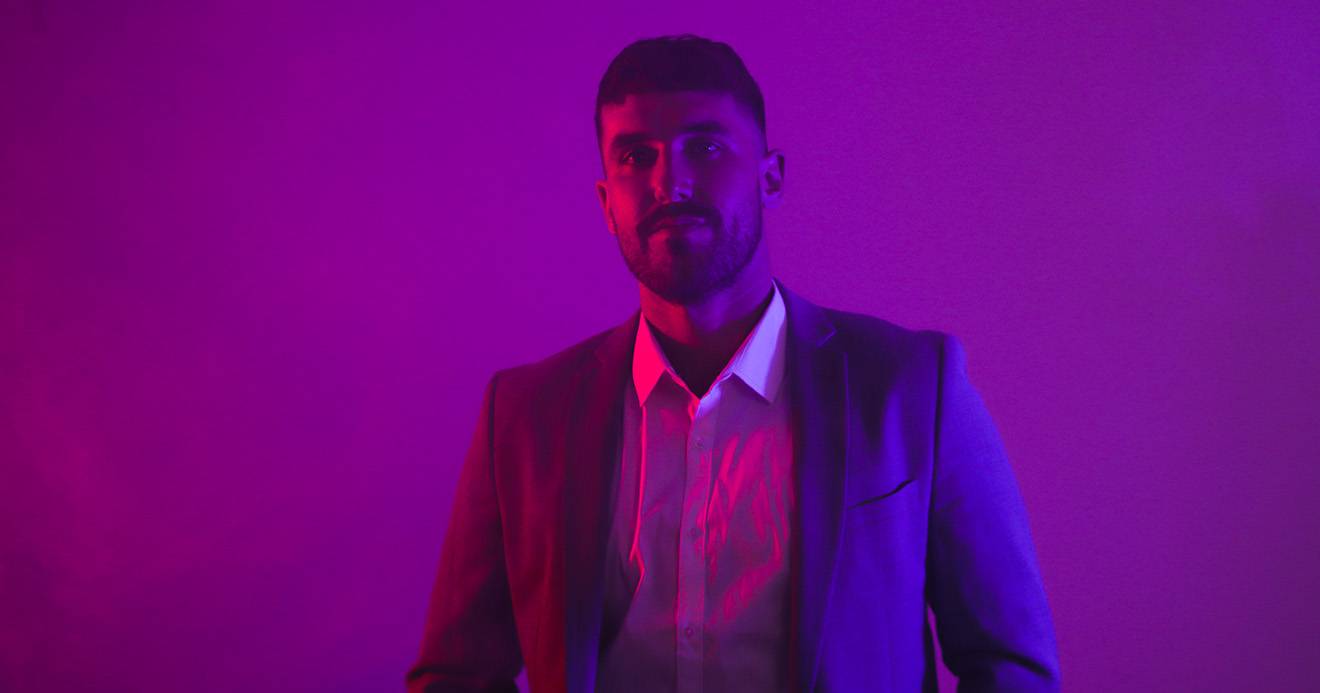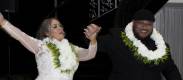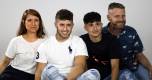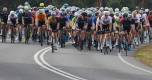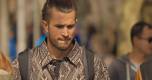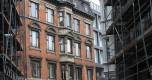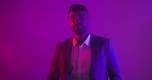 The Clique online has recently made an exciting announcement, revealing that it has undergone a split into two distinct entities: The Clique online and CliquePixel Productions. This strategic move aims to enhance their operations and cater to a broader range of creative endeavors.
Clique Online, the parent company, will continue to focus on its core offerings in the digital space. With a strong emphasis on content creation, digital marketing, IT services and online community building, The Clique online aims to provide innovative solutions for businesses and individuals seeking to thrive in the online realm.
On the other hand, the newly formed CliquePixel Productions will venture into the world of visual arts and multimedia production. This subsidiary aims to push the boundaries of creativity by producing engaging visual content, including films, animations, and interactive media experiences. By leveraging their expertise in storytelling and cutting-edge technologies, CliquePixel Productions aspires to captivate audiences and leave a lasting impact on the entertainment industry.
With this split, both The Clique online and CliquePixel Productions aim to channel their resources, talents, and expertise more effectively, ultimately offering a more specialized and comprehensive suite of services to their respective audiences. This strategic decision marks an exciting new chapter for The Clique and sets the stage for further growth and innovation in the digital and multimedia realms.
our fully appointed
HOME STUDIO
iconBACKDROPS
iconPRODUCT PHOTOGRAPHY
iconPORTRAIT AND FAMILY
We have a freshly built photo and video studio equipped with advanced mechanisms for capturing high-quality photos and videos. It features excellent lighting, sound-absorbing foam, and many backdrop options, with a focus on creating a 'bokeh' effect. We also have a green screen for customizable backgrounds, allowing for classic or innovative setups.
Our studio provides an acoustic recording environment, offering both our microphones and the client's gear for recording. It's soundproof and offers various spaces for different recording arrangements. We have a wide range of audio equipment to achieve the desired sound.
Maximizing natural light and adjustable to create daytime or nighttime effects. Custom lighting can be arranged, and there's a window to capture natural light. Additionally, consistent lighting options range from 3600k to 6900k and over 12 million colours.
With our smoke machine, lighting effects, vintage and new glass, we can help create a unique and exceptional professional portfolio. Working with traditional film as well as the latest digital cameras we have you covered.
Contact us today to start your project!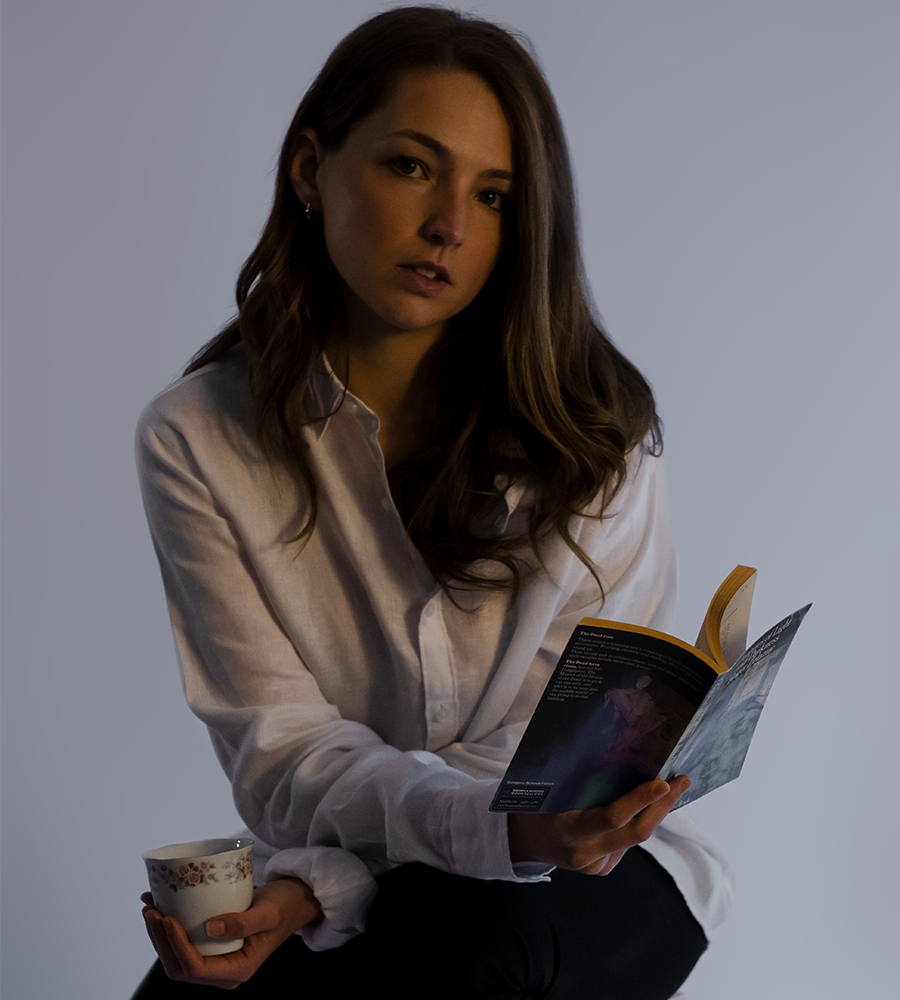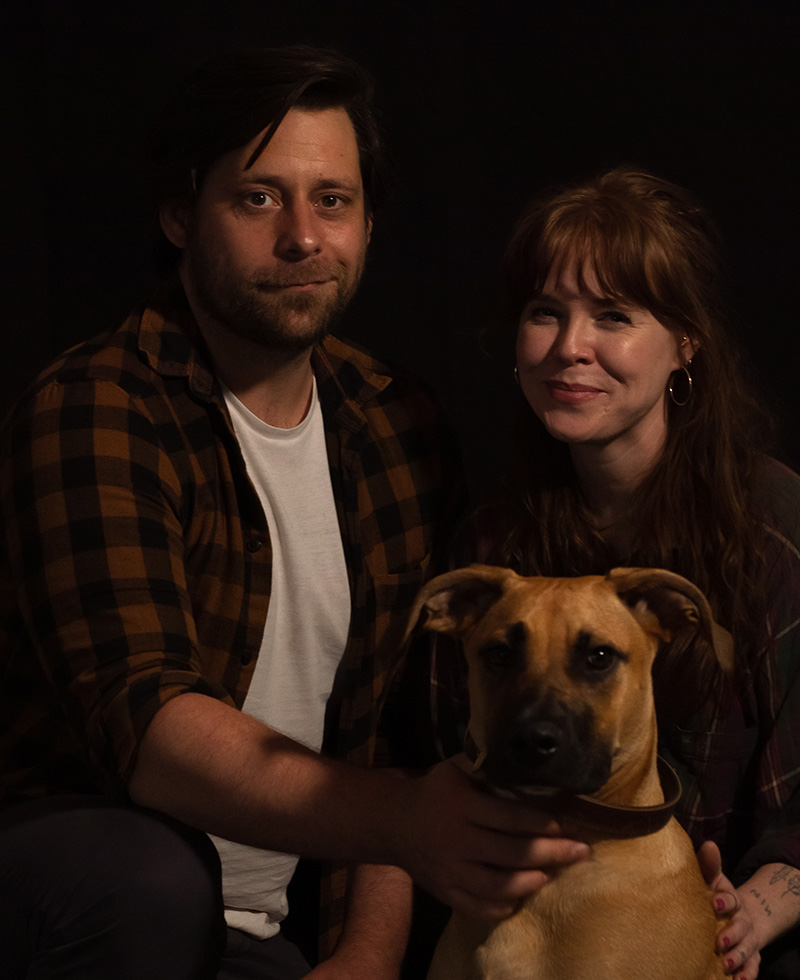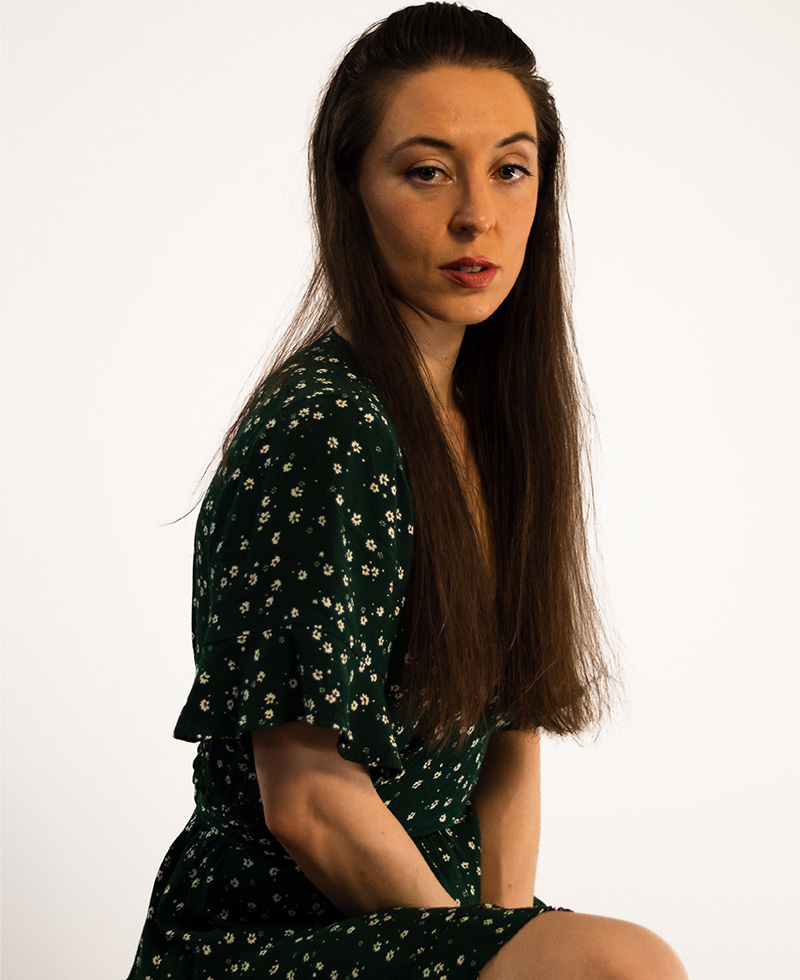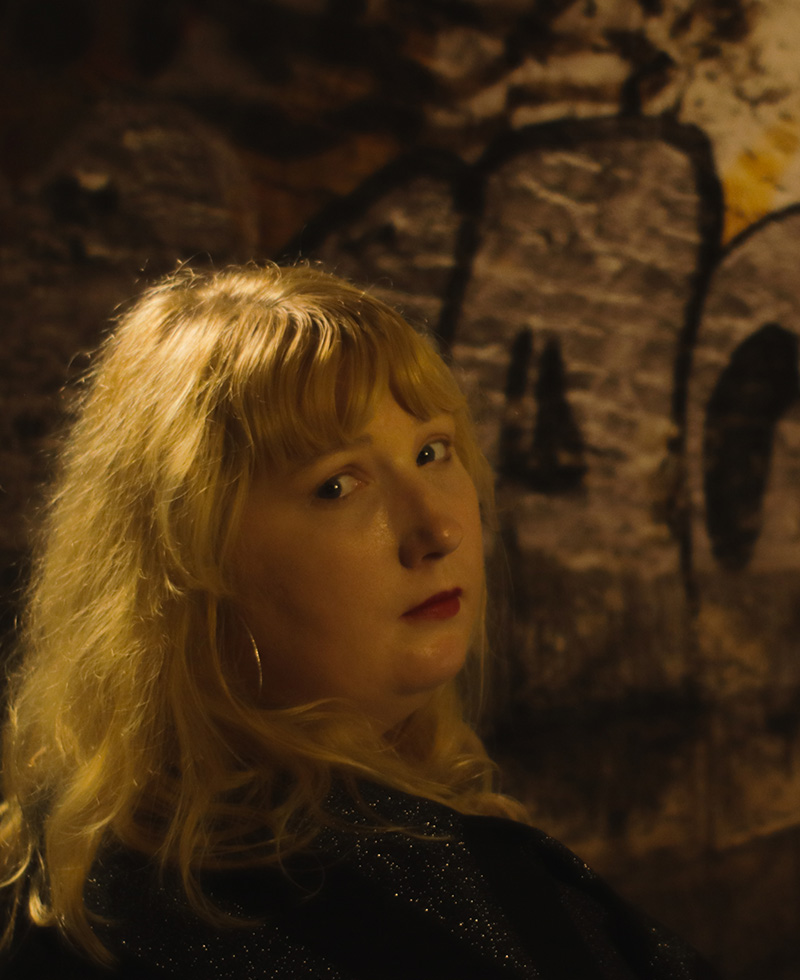 PHOTO SESSIONS
Fully Equipped Home Studio, Mobile Studio.

Corporate, Personal, Group and Portraits. Art photos with old glass.
EVENTS & Ceremonies
Photography, Videography, Editing.

All types of public and private events from festivals, sports and weddings.
CINEMATOGRAPHY
Music Videos, Advertising, Social Media.

Using latest technology and old tech we capture the spirit of your project.
Your event recorded or streamed live. Then edited to show the highlights.
Experienced in Sport
Videographer
We specialize in cycling, but also in AFL, soccer, hockey, and athletics. We also cover motorsports photography and behind-the-scenes videography. We know the stars and local legends, and we can make your event easier to sell for next year.