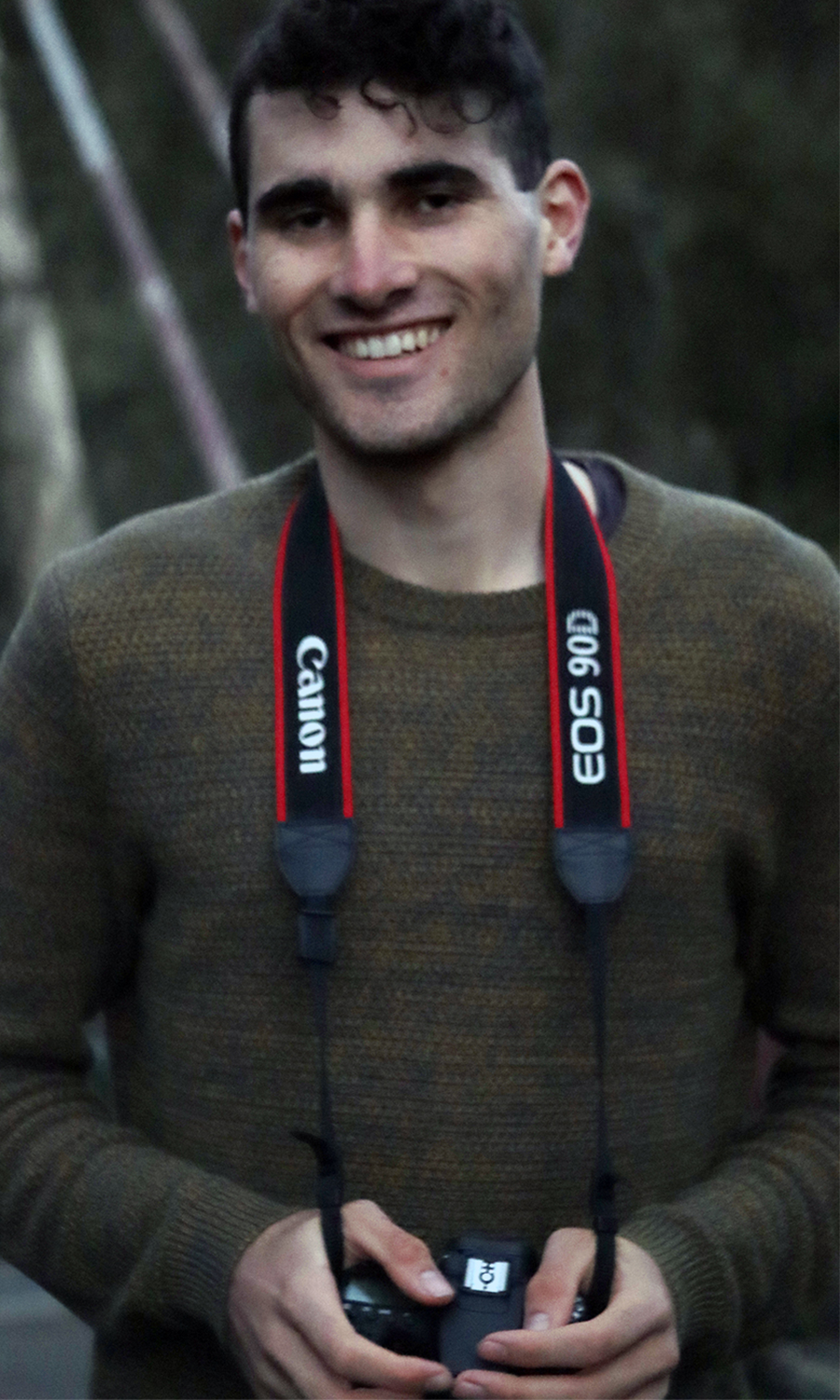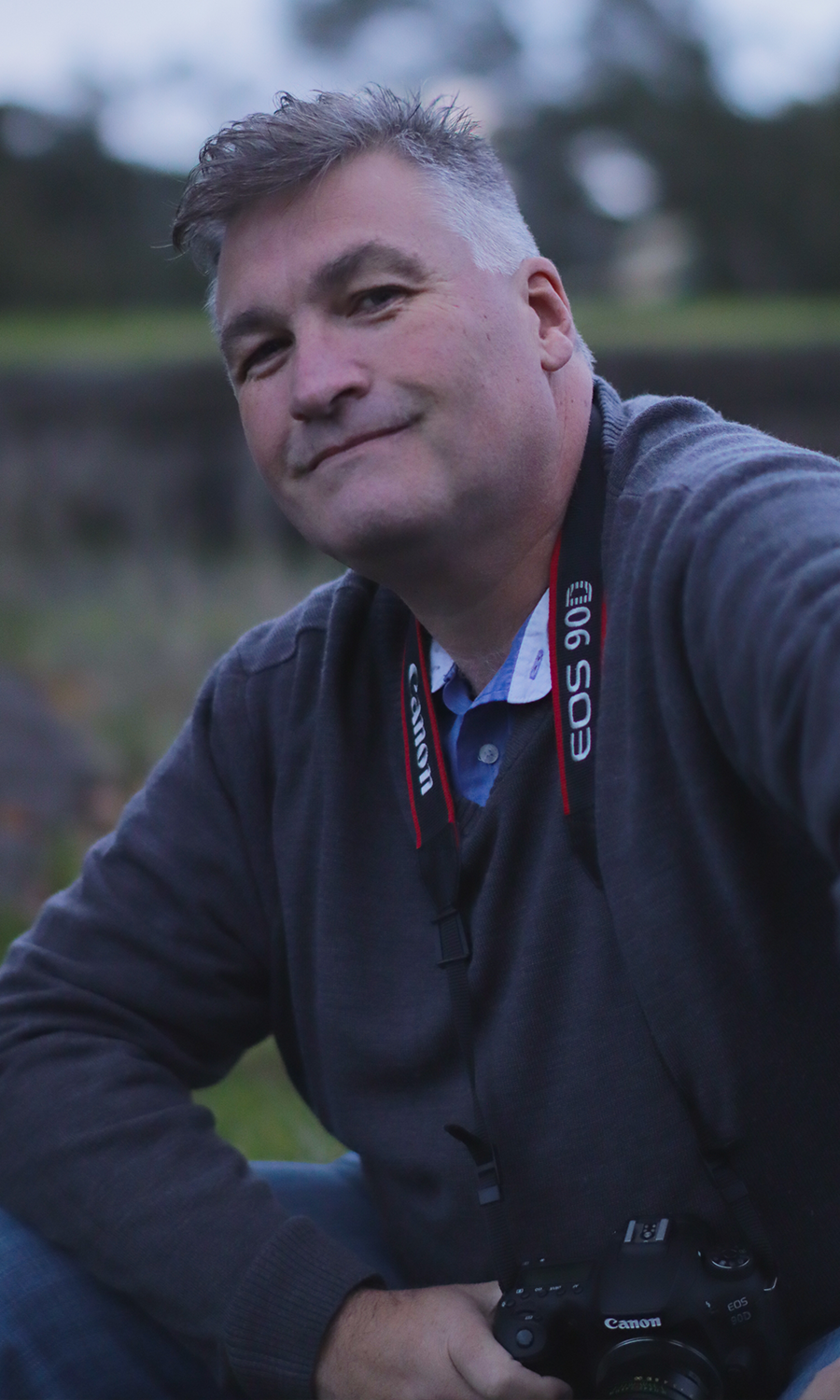 Allow me to introduce myself, I'm Terance Hore, and my preferred style of photography is Chiaroscuro. This technique was a popular choice during the Renaissance era, famously used by the likes of DaVinci, Rembrandt, and Cangiante. In my opinion, it involves creating images on a black canvas, highlighting shadows and producing high contrast visuals.
I recently graduated with distinction from RMIT Bachelor of Communications (Media). Throughout my degree, I delved into various areas such as film-making, photography, animation, broadcast, journalism, and creative advertising. I had the opportunity to work on several projects, including short films, advertisements, and creative tasks, which allowed me to showcase my abilities. Although I struggled with numerous essays, I thoroughly enjoyed my experience.
My most memorable moment was participating in the "short course exchange" program in Denmark, where I created short films. Furthermore, my creative advertising project was deemed "very quirky" by my tutor, which I consider a significant compliment. While some may argue that receiving a high distinction grade is the best compliment, I believe that being unconventional can make a lasting impact.
Apart from my passion for photography, I enjoy racing bikes. Therefore, many of my creations revolve around the subject of cycling. Cyclists can be remarkably photogenic, particularly among specific demographics. Perhaps it's the shaved legs that make them stand out.
As a photographer/videographer, I have completed internships throughout my degree and freelanced for various individuals and companies. I'm currently seeking graduate employment opportunities and hope to showcase some of my best works on this platform.
If you're looking for a young, ambitious, and visionary individual who's eager to learn and grow, then look no further. I'm the ideal candidate for any camera operator position.
With over 25 years of experience in creating media content for websites, profiles, and businesses, I have developed a strong passion for photography that was instilled in me from a young age by my father. He taught me the fundamentals of using a camera, the importance of capturing unique perspectives, and the significance of meeting customer expectations.
Despite spending the past 25 years working in IT and web design, I have decided to pursue full-time photography as my calling. Equipped with all the necessary gear, I possess an inventive spirit that thrives on showcasing my creativity.
My extensive background in content creation has honed my skills in providing top-notch customer service, ensuring that their needs are met and surpassed. As a self-proclaimed perfectionist, I always strive to deliver something exceptional.
My expertise extends beyond photography, as I am also well-versed in videography. Often found in front of the camera with my colleague Terance behind it, I have developed a strong conversational technique that effectively draws out valuable information from my subjects. As a result, we are able to capture hours of footage and condense it into a concise and engaging final product.
To ensure that we deliver the results that you desire, we have invested in top-of-the-line equipment including drones, action cameras, DSLRs, gimbals, and studio lighting. Additionally, our fully-appointed in-house studio is always at the ready to provide you with the best possible service.
In summary, we are a boutique photography and videography provider that is passionate about delivering the best possible content to our clients.
Shared Vision
We ask questions, we find out what the client wants, and we make sure we capture it.
PERFECT EQUIPMENT
We have the right equipment and the knowledge on how to use it.
editing and delivery
We have the right editing tools and appropriate ways to deliver your project.
A Brief History of The Clique Online
Established in 1995, The Clique Online has come a long way from its humble beginnings as NoW (Network over the Web). As a trailblazer in the digital landscape, our company has helped over 300 businesses establish their online presence and navigate the ever-evolving world of technology. As we continued to grow, we rebranded ourselves as Simple Web and expanded our services to include not only businesses but also individual users, becoming a medium-sized ISP (Internet Service Provider).
In 2001, we transformed yet again, launching The Clique Online as a full-service IT and social media company. Our offerings ranged from curating bespoke media content for client websites to setting up and maintaining their computer networks.
Embracing Our Creative Roots: The Shift to Photography and Videography
As the digital world continued to expand and evolve, we decided to shift our focus and return to our creative roots. Today, The Clique Online specializes in photography and videography, leaving behind website creation and IT support. Our passion lies in crafting stunning visual content for businesses, telling their unique stories, and capturing the essence of their brands.
We are excited to embrace this new chapter and continue our journey in the realm of media creation, where everything is digital and the possibilities are limitless.
Contact The Clique Online for Exceptional Visual Content
Ready to elevate your business with captivating photography and videography services? Get in touch with The Clique Online, your trusted partner in creating impactful visual content. You can find us at:
Address: 101 Dundas Street, Preston Victoria 3072
Phone: 03 8652 8395
For inquiries, feel free to submit a form on our website or give us a call. Our team of dedicated professionals is eager to learn more about your unique needs and help you stand out in the digital landscape.